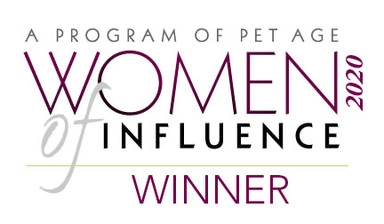 Lucy Caprez, Marketing Director, Natural Cravings/Barking Buddha Pet Products What inspired you to get into the pet industry? I was asked by my husband to join his company to handle all of their marketing and branding. After joining him, the first thing that I noticed myself was the kindness of...
continue reading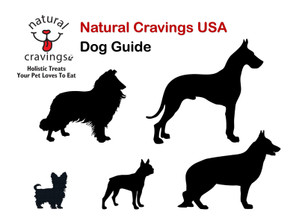 Natural Cravings Pet Treats has a wide variety of treats, chews and bully sticks to satisfy any picky fur baby no matter the size. Bellow you will find our Natural Cravings Dog Guide of USA Treats, Chews, and Bully Sticks to guide you better when buying dog treats for your...
continue reading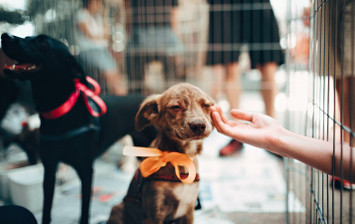 Why foster a pet? Foster parents are people in the community who can offer a warm and loving home to those in need. Even if you cannot permanently maintain a furry friend in your household, becoming a foster parent is still a great way to give back. Fostering provides the...
continue reading